Pics from Florence and Pisa are up.

With this one, I firmly entrenched myself in the ranks of the "Stupid Things Tourists Do" club.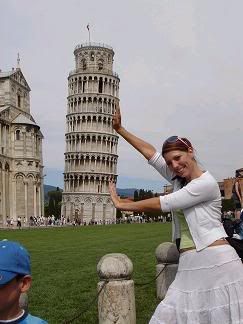 Look! I'm fixing the Leaning Tower of Pisa! I'm fixing it!


Here are some other smart people that are in the club as well.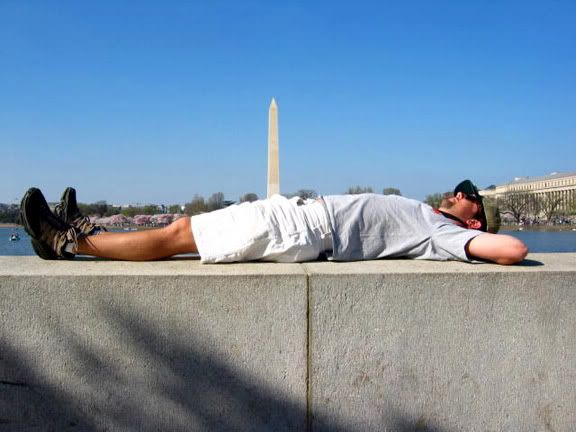 Get it? GET IT???


The fact that he's drinking from a beer can and has his hand on the back of her head is what makes this seem so realistic...What? That's not...?
Damn
...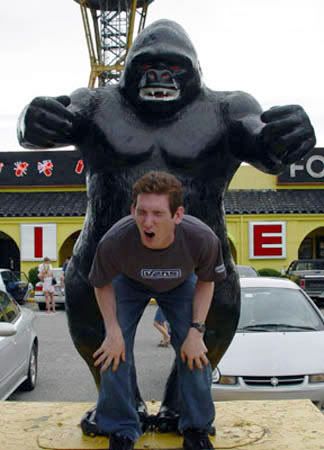 Is that a grimace or a look of pure pleasure on his face?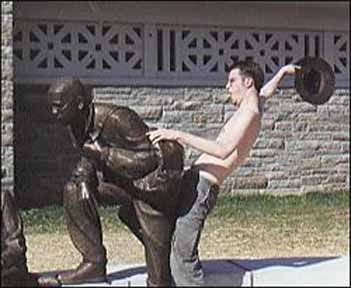 This is only funny because a shirtless cowboy is doing it. Yeee-ha!


(More stupid tourists
here
.)