Look! With just a few simple keystrokes in Photoshop, you can go from sitting at home by yourself: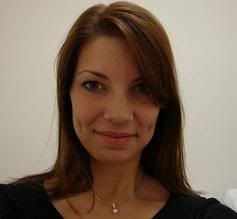 To partying at THE happening hot spot!*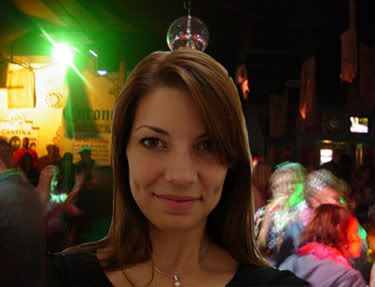 It's the cheap, simple, lazy (wo)man's alternative to actually going out!



* Yes, I know it's a bad PS job. Done for the humor factor. And yes, I know that's a crappy party, but it was the first thing I found through Google Images.