Porn (excuse me: erotic film noir) posters from the 60's and 70's, anyone? Yes? Okay!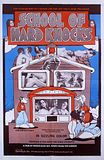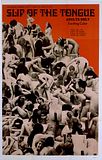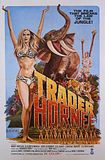 This is one movie I DON'T want to see Jack Black in. (Alternate joke: Why wasn't my school this cool?)
The title is good, the picture is good, but the poetic tagline is what really makes this.
Why does that elephant look so happy??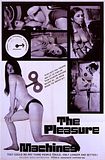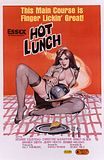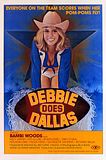 The original Fem-Bots.
My favorite. So that's where KFC got that from...!
You can't have a collection of porn posters without Debbie!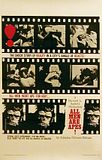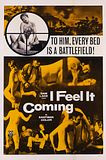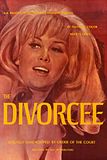 The cleverness of this one lies in the title.
I feel it too!
The tagline is the best part of this one.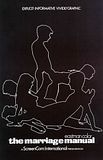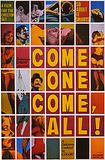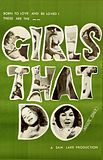 Wow, if that's what marriage is all about - orgies in the dark - sign me up!
Artistically, the best, but in terms of junvenille humor...it says "Erector." Hehe.
Do what? What do the girls do? I don't get it...?